2016 is the sixteenth year of the 21st century. It follows 2015 and takes place before 2017. This is a Leap Year, which means we get an extra day in February, which tends to cock everything up. Chicks who were born in 2001 are celebrating their 16th birthday this year, and are encouraged to avail themselves of the 1983 slasher flick Sweet Sixteen.
February
Edit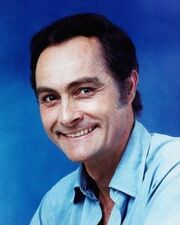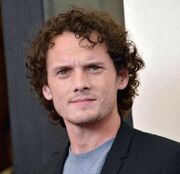 September
Edit
November
Edit
December
Edit
Ad blocker interference detected!
Wikia is a free-to-use site that makes money from advertising. We have a modified experience for viewers using ad blockers

Wikia is not accessible if you've made further modifications. Remove the custom ad blocker rule(s) and the page will load as expected.